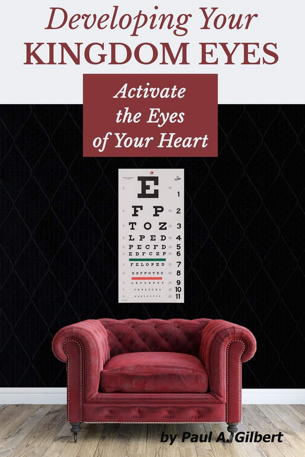 Developing Your Kingdom Eyes
By Paul gilbert
In Paul Gilbert's New Book, "Developing Your KINGDOM EYES" You Will…
Learn how to effectively use and discern what we see.
Discover what really happened when Adam and Eve sinned.
Understand who you are in Christ and how you can step into your kingdom inheritance.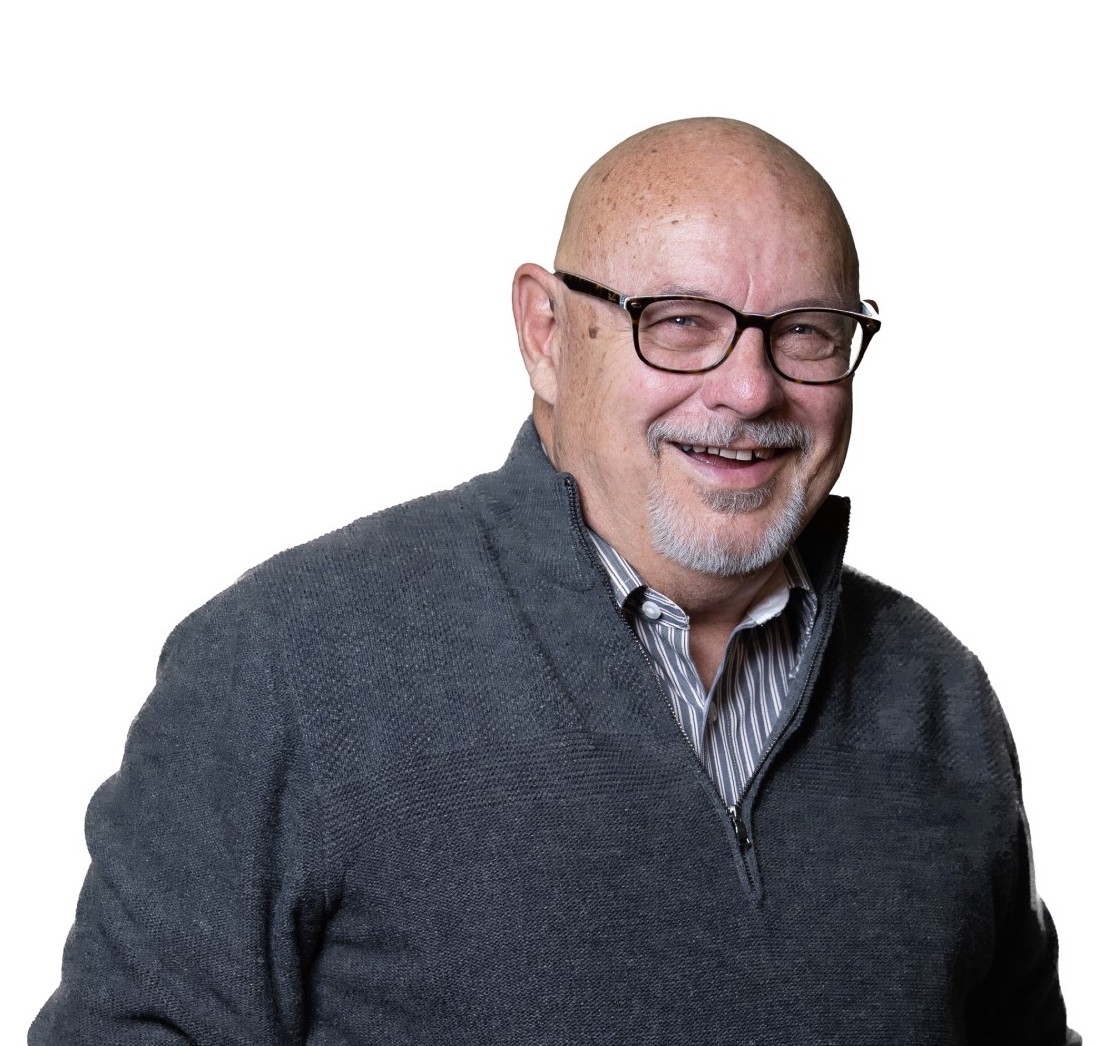 Pastor and Author
Paul Gilbert
Paul Gilbert is the lead pastor of Grace Fellowship in Buffalo, Wyoming.  Paul teaches and equips believers to walk in their spiritual giftings and activation of the eyes and ears of their heart to maximize spiritual effectiveness.
Paul Gilbert takes us with him on a journey to find what has been lost, ignored, put aside, or left in the dim fog of sin as we, mere humans, struggle to see through God's eyes.
Paul Gilbert challenges and motivates us to press into some areas of one's spiritual walk that are available but not always accessed.  It can create the appetite to press into the "more" of God.
Paul Gilbert's books are so needed in the Body of Christ right now.  His fresh perspective helps us to see what is going on around us with our spiritual eyes and not just our natural eyes.
Stay informed on upcoming events, appearances, and new books from Paul Gilbert Ministries.